That's right! It's that time again. Time to queue up your published speculative titles for 2021 and get them submitted. You have until 11:59 pm Eastern on January 21 to get those entries in.
For details and to submit, head to awards.realmmakers.com!
Have questions about the awards? You're in luck! Not only do we have a FAQ page, but we're also hosting a live Q&A session this week!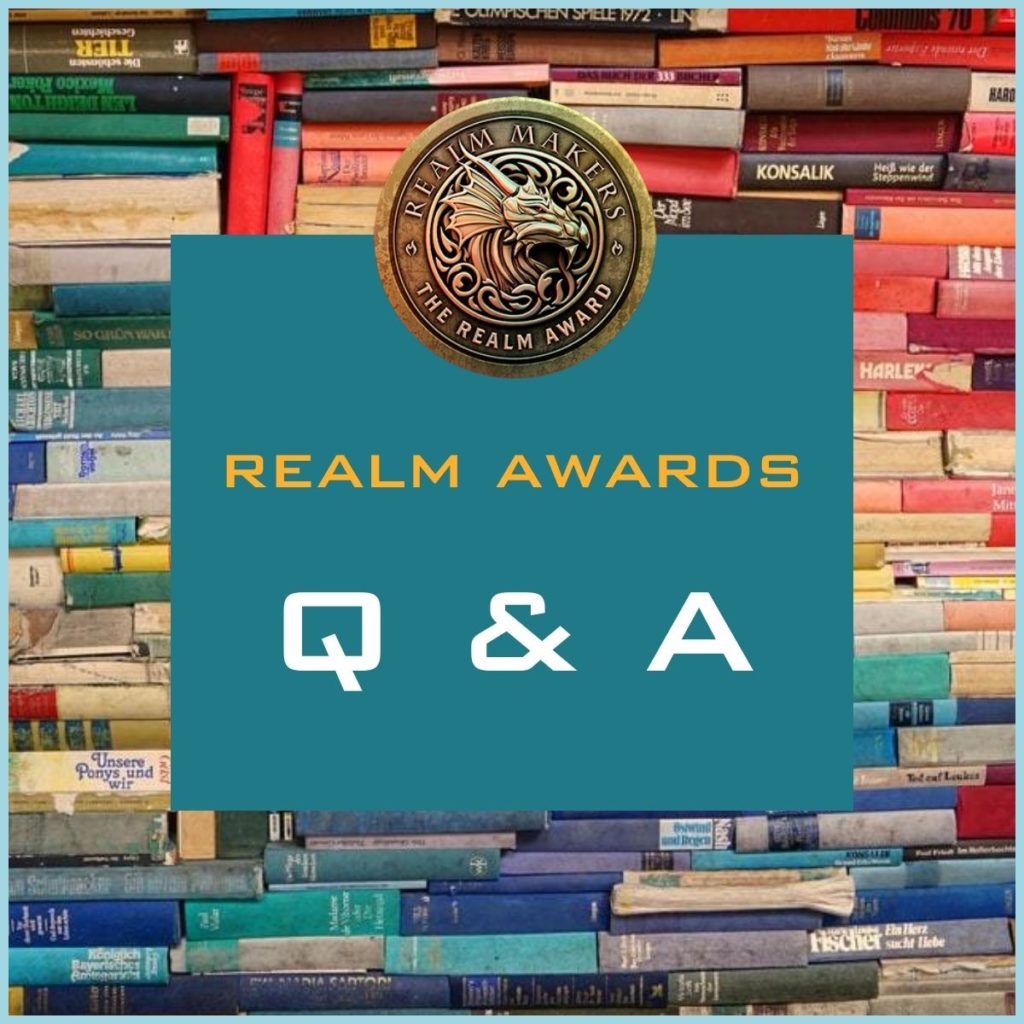 Join us this Friday, January 7th, at 9:00 pm Eastern for our Realm Awards Q&A – our first public livestream on our new Realm Makers YouTube channel!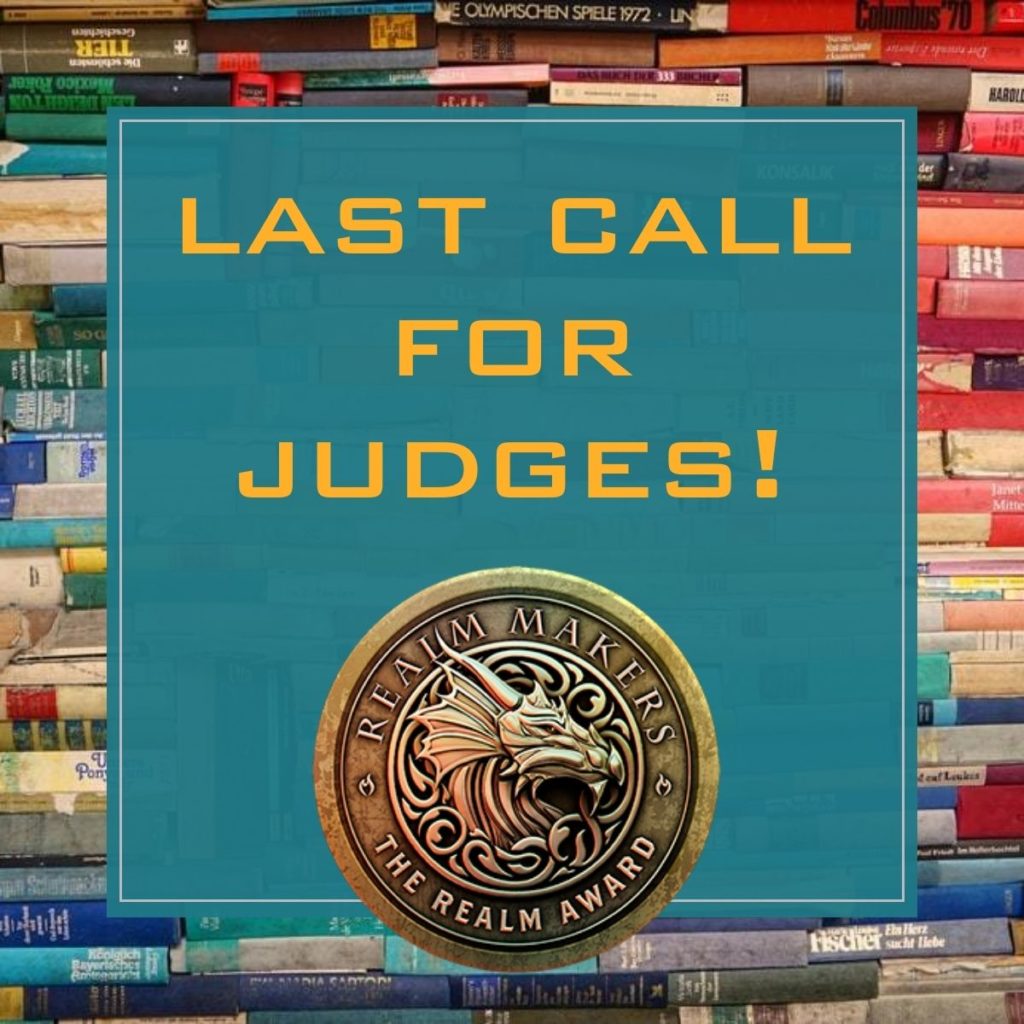 If you haven't signed up to judge for the Realm Awards, now is your last chance. You know what Uncle Ben (and now Aunt Mae) always said… With great power numbers of entries comes great responsibility need for judges.
If you enjoy reading speculative fiction and have an opinion, we can use you. Sign up today.

To our judges that have already signed up:
THANK YOU! We'll be in touch next week with details.
---
And while we have your attention, here are other offerings for January that you won't want to miss!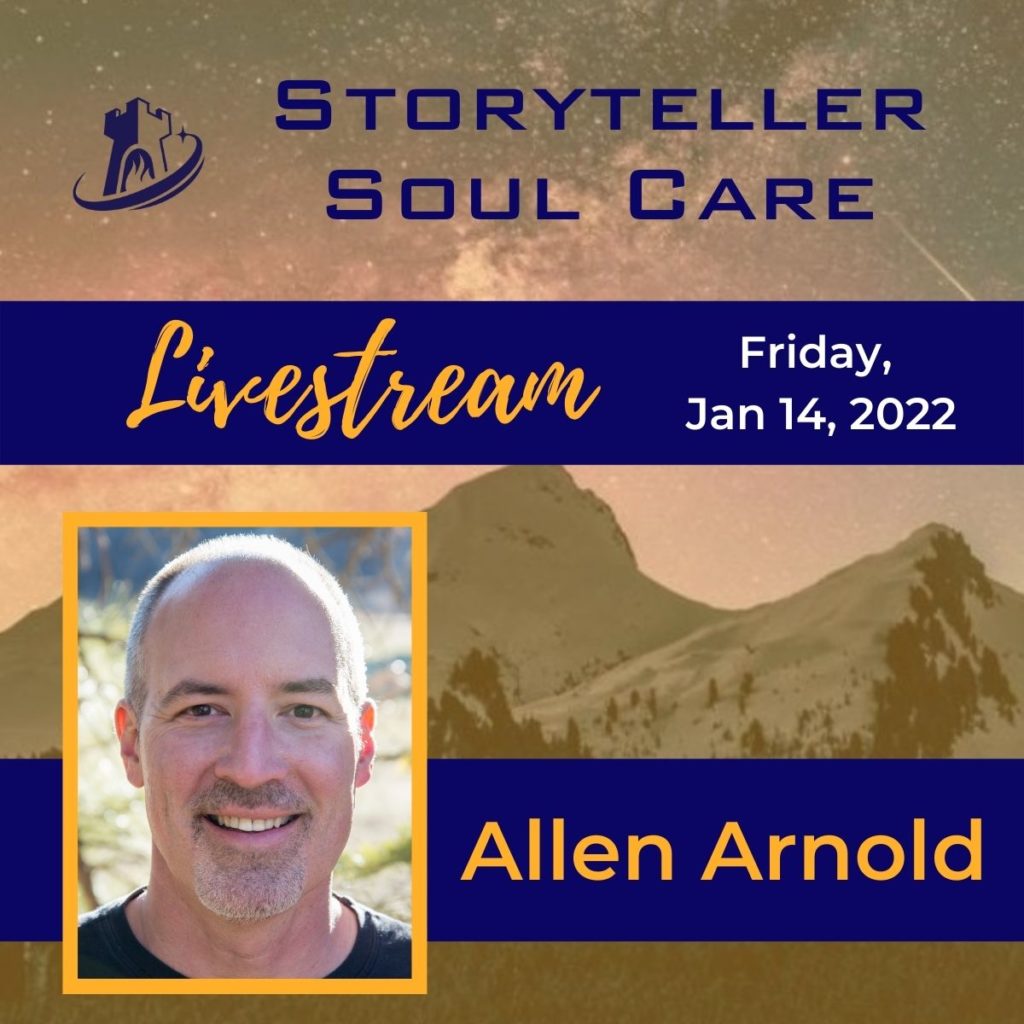 Friday, January 14th at 9:00 pm Eastern
Allen Arnold will be treating us to a webinar on Storyteller Soul Care. If you're a writer of speculative fiction, you won't want to miss this free webinar.

The reason most stories get stuck is because the author is overwhelmed and running on empty. The good news is the path to creative breakthrough doesn't involve doing more but simply caring more for your soul. Discover the hidden connection between restoration and imagination in this live, interactive teaching session from creativity coach and author Allen Arnold.

Also on our new Realm Makers YouTube channel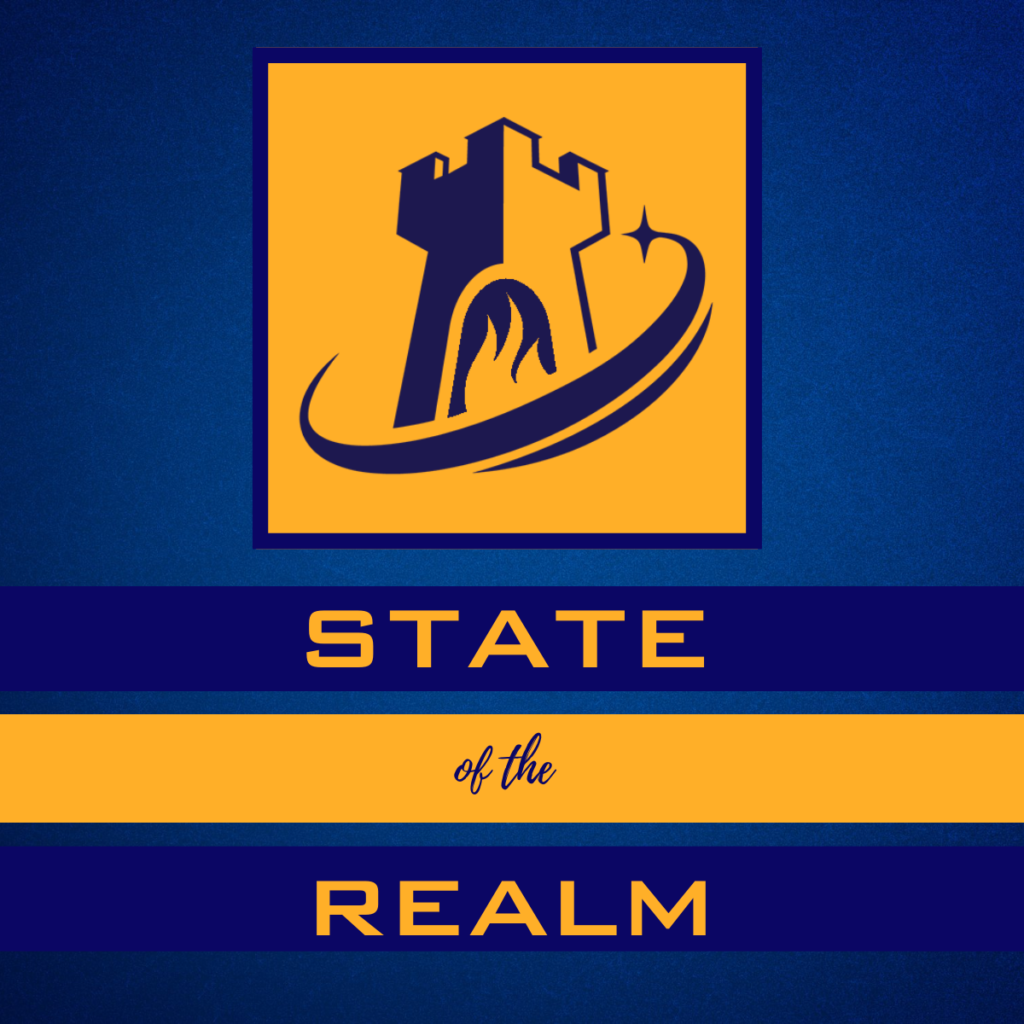 Friday, January 28th at 9:00 pm Eastern
Our annual State of the Realm webinar. Join the Realm Makers Planning Committee as they share details about all things Realm Makers and specifically details about the 10th Annual Realm Makers Conference!
Also on our new Realm Makers YouTube channel
Here are our members-only offerings for January: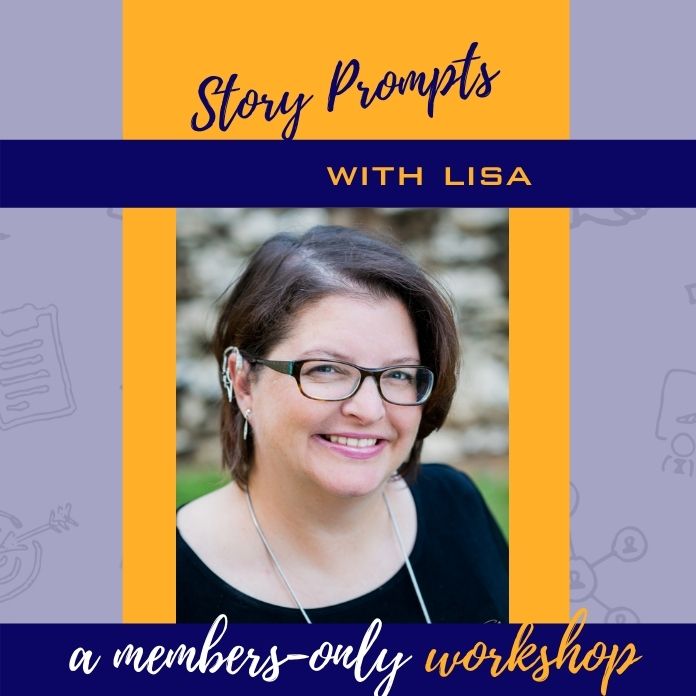 Saturday, January 8th at 11:00 am Eastern
Join our Director of Operations, Lisa Godfrees, as she continues to workshop using writing prompts to spur your creativity. Whether you're looking for help with your WIP (work in progress) or need a break and want to take a swing at short story writing, this workshop will help you generate ideas you can use.
Only in the RealmSphere, for Prime members or above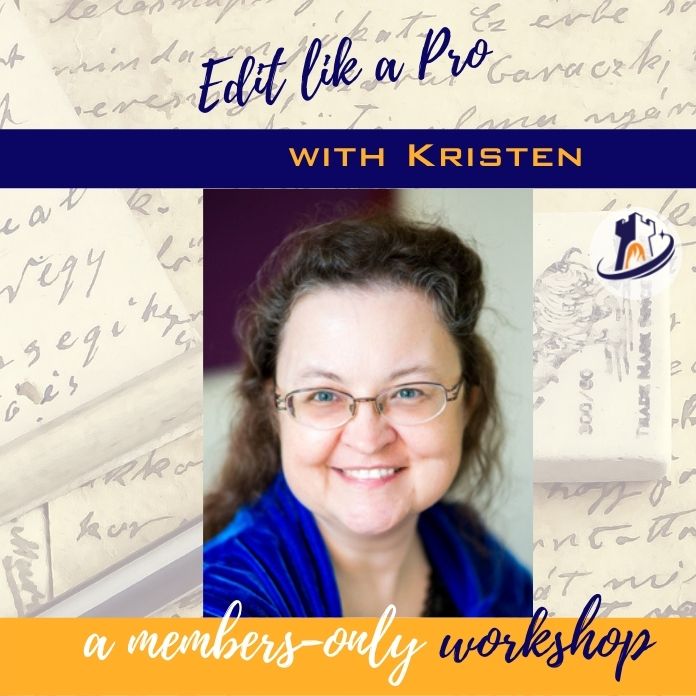 Thursday, January 20th at 8:30 pm Eastern
Join our fearless Registrar and freelance editor, Kristen Stieffel, as she continues her Editing Like A Pro series. This month's offering, From a Certain Point of View, covers the different points of view writers can use for a story. Learn how to pick which viewpoint is best for your story and how to do it well.
Only in the RealmSphere, for Prime members or above
---
Upcoming dates to remember
January 7 – Realm Awards Q&A livestream
January 14 – Storyteller Should Care webinar
January 15 – Last day to order Summit Swag for live-online Winter Creativity Summit attendees
January 21 – Realm Awards close for submission (11:59 pm Eastern)
January 28 – State of the Realm livestream
February 1 – Conference Registration Opens