Want awesome, practical information about the writing industry? Want to hear the latest trends and connect with your favorite authors? Tune in to the Realm Makers Livestream!
Catch Your Favorite Show
BookMarked!
Lauren H. Brandenburg and Gillian Bronte Adams join forces to share their favorite books and authors. Find out about your next favorite read on BookMarked!
Journey Through Narnia
Matt Mikalatos takes us through C.S. Lewis's great masterpiece one story at a time in this delightful Journey Through Narnia experience.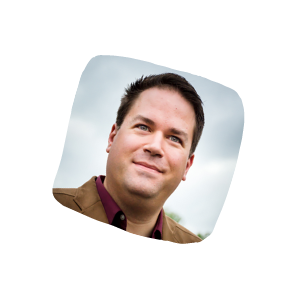 Lorehaven
Join E. Stephen Burnett as he talks about a variety of topics including how fantastic stories can shape our lives, grow our faith, and become part of our everyday routine.