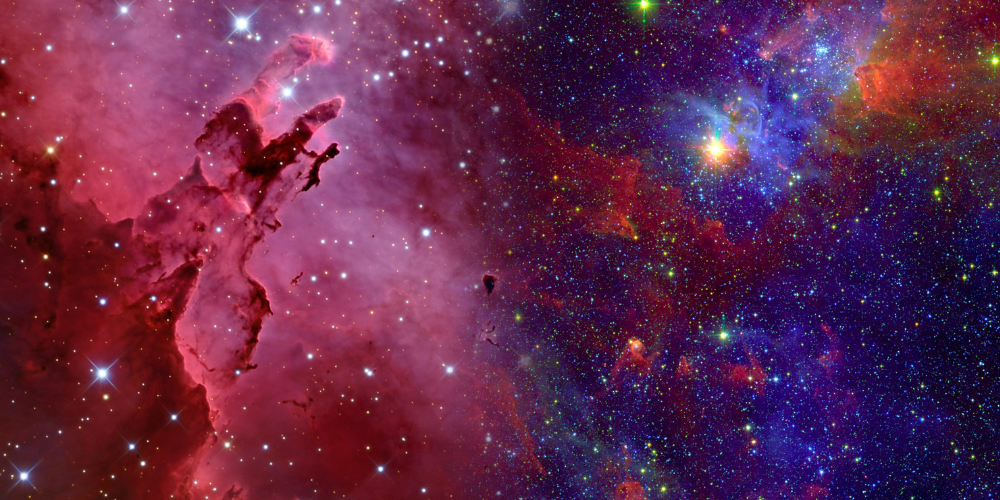 bookmarked-galaxy bookmarked-galaxy
Are you a creative person who loves science fiction and fantasy, but also makes your spiritual growth a high priority? Have you found that you're a little too weird for the usual church crowd, but don't exactly fit in with the sci-fi convention set either? Well, now there's a place for you to learn, share your talents, and commune with people a lot like yourself. Find your tribe at Realm Makers.
The 2021 Annual Realm Makers Conference: July 15-17, 2021
An invitation from author Frank Peretti, 2021 Keynote Speaker
Attend in St. Louis or LIVE online!