Creativity in the midst of chaos
A virtual retreat
February 11-13, 2021
Instructor: Allen Arnold
The world is in desperate need of better stories. Not the same old safe stories we've seen a thousand times. But fresh, wild, dangerous, disruptive stories that take our breath away. That the industry isn't sure how to categorize. That blows up tired formulas and reveals the not-yet and undiscovered terrain of what could be.
If only that were easy…or unopposed. It isn't.
We're living in a time where our art and our heart are under attack. Chaos comes against each of us—and our creativity—in intensely personal ways. Being reactive or waiting it out never works. We must learn to counter what comes against our dreams, talents, and stories. That's why the quest for true creativity is both mythic and practical. Because before you can upgrade your creativity, you have to understand where it comes from and why it matters. To do so, we must begin before time began—so we can experience God as Creator, expose an ancient enemy who uses chaos as a weapon, and understand why your creativity matters more than you've dared believe.
Fast-Paced, Interactive Sessions Cover:
Why Chaos is Coming Against Your Creativity…and How to Overcome It
Why Your Creativity Matters More Than You Imagine

How to Create Beyond Your Limits

The Ever-Changing Publishing Landscape—And What Makes Sense for You

The Transformative Power of Creating "With" God

An 11-Level Training Circle to Master Your Creativity
This is a mind-blowing journey down the rabbit hole of ideas and imagination. It will challenge and then change the way you view your writing, the publishing industry, past limits, true success, and your irreplaceable role as a storyteller.
But that can only happen if you take the journey.
Are you in?
If you are NOT A MEMBER of Realm Makers,
use this link to register:
Your registration includes membership to the Free Level of the RealmSphere.
If you are ALREADY A MEMBER of Realm Makers,
use this link to register:
Or you can log in to the RealmSphere and choose "Special Events" from the menu.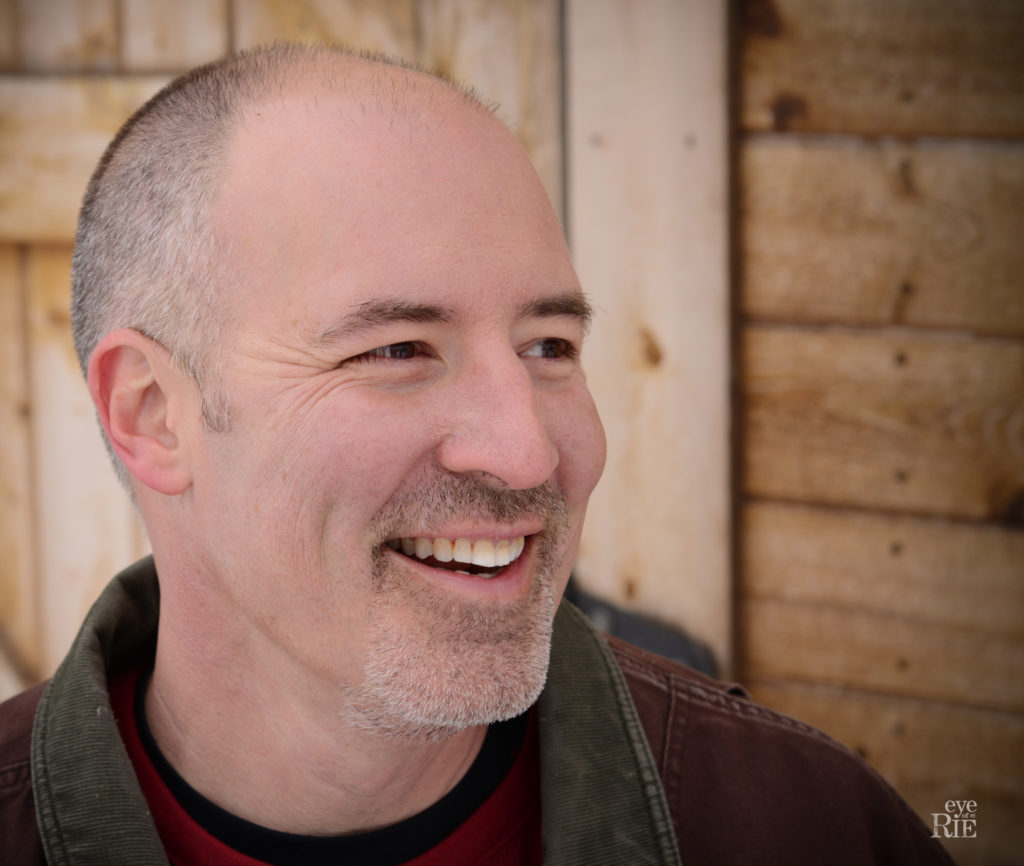 Allen Arnold is an author, (The Story of With and Chaos Can't) speaker, and Executive Producer of Content for Wild at Heart. His passion is awakening people's hearts to pursue their dreams and creativity with God. As a former Fiction Publisher, Allen oversaw the launch of more than 500 novels. Now he helps people live a better story. He loves blue oceans, black coffee, hot salsa, and big ideas.
Thursday, February 11 @ 9pm EST
Friday, February 12 @ 6pm and 9pm EST
Saturday, February 13 @ 1pm and 4pm EST
PLUS a special guest discussion Saturday, 7pm EST!
While the content of the retreat will be delivered live, replays will be available immediately after each session has ended so you won't have to miss a thing! If some sessions are too late for you, attend the following morning before the next session begins! Each session builds upon the one before so it is important to attend them in the designated order.